1 tag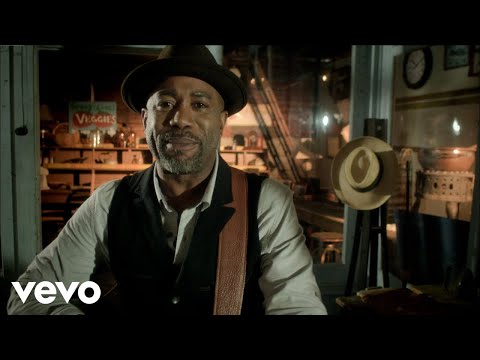 No Offense
messagewithabottle: If you'd like to follow me on Facebook, only to unfollow eventually, go right ahead and click this link.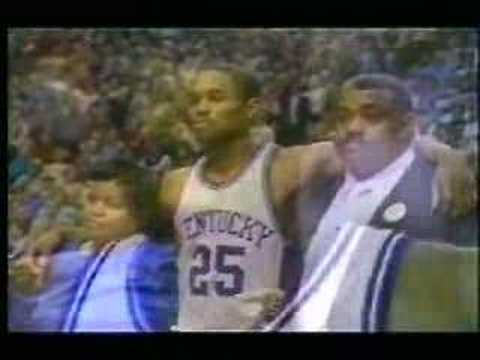 4 tags
Allen Iverson, NBA icon, struggles with life after... →
Sadly, all the attributes that made him an icon on the court and in pop culture, were the same ones that should have been seen as warning signs that were setting him up for failure off of it. He was idolized for his individuality, whereas both he and those who were doing so were living in an alternate universe where negative personality traits somehow are The former Hoya and NBA superstar is...
Shi* Your Pants - At K-Mart!
stokethis: Ad with a very clever sound-alike phrase escapes sensors and goes viral, pushing K-Mart a little closer to cool. ~ @AdvertGirl
yank: Phillies will take a stand against bullying... →
philadelphiaphillies: Twelve year old Bailey O'Neill, a victim of bullying, lost his life after being beaten by a classmate. On January 10th, a fellow student punched Bailey so hard in the face that he started having seizures shortly after. He was placed into a medically-induced coma and…
Watch
theclearlydope: WORTH SEEING: Nunchucks in the Food Lion parking lot. Because. Reasons.  On a side note the commentary for this vid is amazing. I LOL'd.  via 1000picsofroyalty:
Dat's a Spicy Meatball!
MAMA MIA! huggingharoldreynolds: (via @YourManDevine)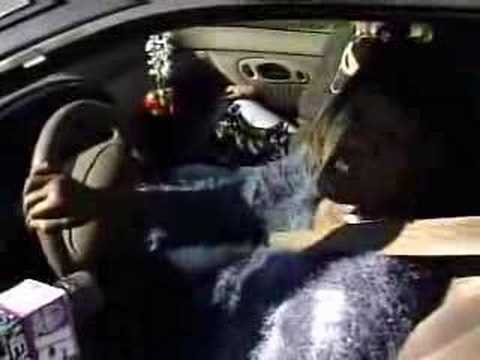 1 tag
Pow!
1 tag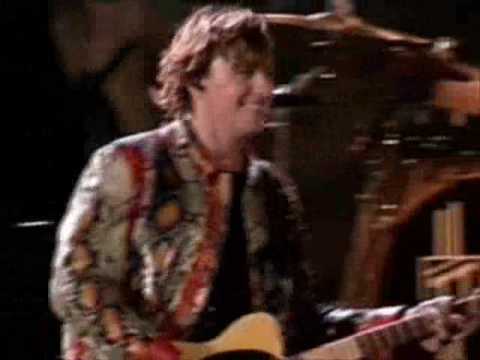 3 tags
4 tags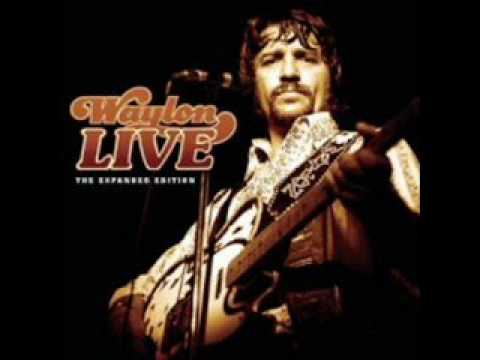 3 tags
4 tags
1 tag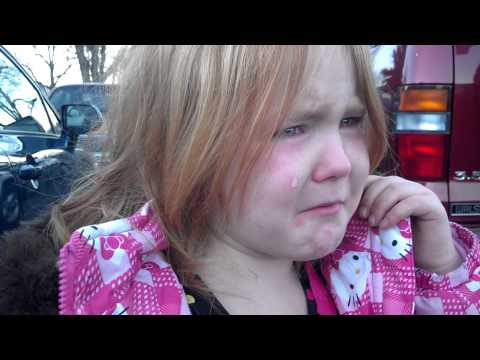 2 tags